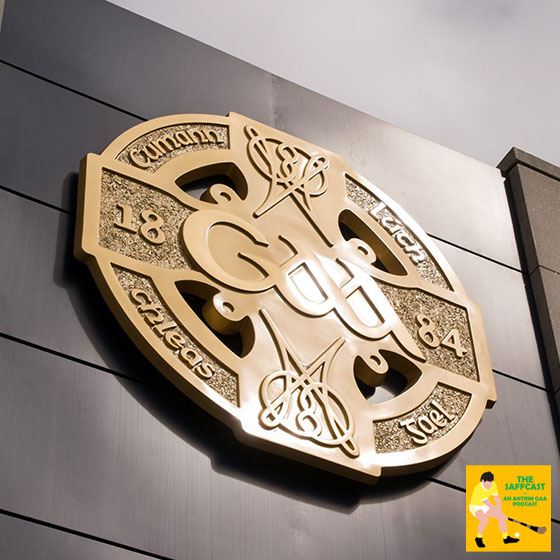 Slightly different set up this week as Conor Donnelly is joined by Pearse Corcoran and Conor Coyle (The GAA Show Podcast, formerly GAA Scores) discuss the latest changes to come out of the 2021 GAA Congress. 
New GAA President
Split season
Tailteann Cup (ok not new, but we chatted about it)
New cynical foul rules
and more!
Follow The Saffcast on Instagram and Twitter @TheSaffcast.
For discussions around the GAA more generally, follow The GAA Show Podcast on Instagram and Twitter @TheGAAshow.
A Caman Media Podcast. Contact: thesaffcast@gmail.com